Happy Holly Bloggy Christmas 2012
!
I know it's early, but I wanted to make sure you knew about the sign up going on now until November 26th!
I had sooo much fun last year that I quickly signed up this year!
Find all the rules
here
: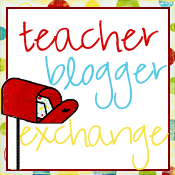 Have you signed up yet? If not, do it!!! You won't regret it!