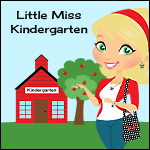 Sweet Mrs. Coe of Little Miss Kindergarten is having a Linky Party about Supportive Bloggers.
This is my chance to say thank you to some wonderful bloggers who give me sweet comments and support! I have only blogged for 6 months, but I have received the sweetest comments!
I have several supportive bloggers....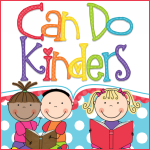 She was one of my first followers and always leaves me such sweet supportive words!
She is so sweet and caring! Her newest giveaway is to donate to a charity! How cool and sweet is that!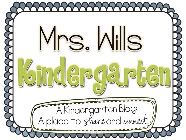 She is so sweet and caring! If I have a question, she is so sweet about helping me find an answer!
I do have to give a shout out to several others:
Heather
of Heather's Heart and
Jennifer
of Rowdy in First Grade
Thanks to all my sweet followers for leaving me sweet comments and following me! I am so blessed to have some sweet supporters!